Electric & Hybrid Car Leasing Deals
Green car leasing can have a positive impact on the environment and your bank account. Take a look at our wide range of green car lease deals to find a new eco-friendly vehicle that will suit your needs, reduce your carbon footprint and save you a lot of money. At LeaseCar, we pride ourselves on offering fantastic eco-friendly and electric vehicles, with some of the most competitive offers on the market for you to choose from. Have a look at our website now to find out more and start your search for a new car.

To bring you access to a home charging supplier, we are working with ScottishPower one of the UK's leading green energy providers. The ScottishPower team can answer any questions you may have about Smart EV Home charging.
They can also come and install the charger at your home or business along with explaning how the grant works.
Looking to get a home charger installed? See how ScottishPower can help
Electric Vehicle Charging from ScottishPower
Limited Offer! Smart EV Home Charger fully installed from £499* with OLEV grant
*£899 without grant
The ScottishPower EV Charge Point is a smart charging device that delivers fast at home charging. It's compact and can be controlled through the ScottishPower app.
More information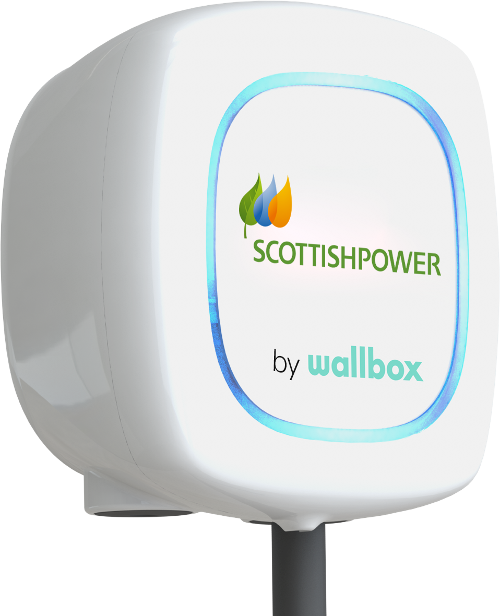 Set our prices to show or